Southwest Florida Beachfront Real Estate
Posted: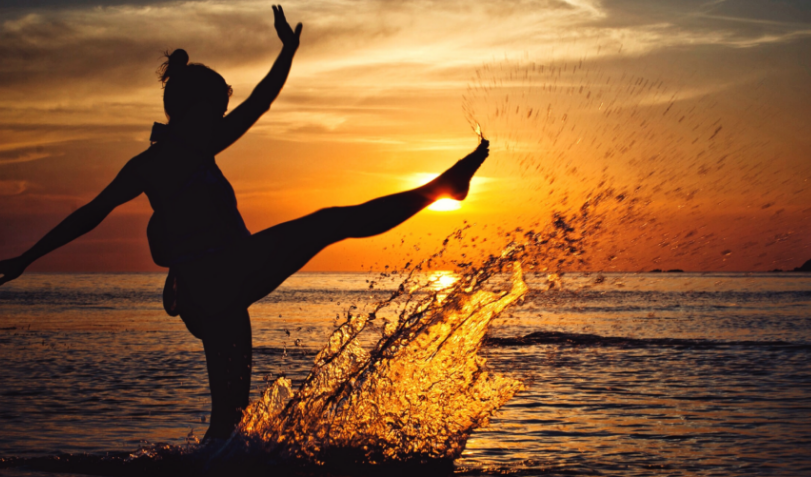 For anyone weighing options among Southwest Florida beachfront real estate, you'll be pleased to learn that our region is ranking very prominently in terms of America's Best

Towns in which to live. In fact, Florida communities figure heavily in 2018's ranking of the nation's best of beach towns as determined by researchers affiliated with the online financial services guide known as WalletHub. During a study of more than 200 beach towns across the nation, Naples ultimately emerged as best in the continental United States. The researchers evaluated factors such as economy, security, quality of life, healthcare & education, weather and more. While Lahaina in Hawaii earned an overall top spot, Naples was named #1 in the continental U.S. and also achieved the top rank for quality of life. In other aspects of the research, Naples additionally ranked first for having the highest per capita number of restaurants, coffee shops and establishments for late night entertainment.
Naples wasn't alone, however, as other Southwest Florida communities additionally ranked. Bonita Springs was not only recognized among America's Best Beach Towns, but scored in the top eight nationally for having the best economy. Marco Island also made the list as did Fort Myers.  Marco Island ranked best in terms of having the most waterfront real estate for sale. It also ranked second nationally for having the lowest violent crime rate.
We love studies like this because it helps demonstrate that there's more to our residential appeal than just the beach. For those who invest in Southwest Florida beachfront real estate, just know that you'll also enjoy great shopping & dining, security, a plethora of recreational possibilities in golf, tennis and more, and ultimately, a quality-of-life unrivaled by any other community anywhere!
Among the properties depicted below, you'll find some of the many options in current Southwest Florida beachfront real estate for sale. For additional information on any properties depicted, or to have questions answered involving other real estate matters, connect with me by submitting the form below.
Southwest Florida Beachfront Real Estate For Sale